Divorce Appraisals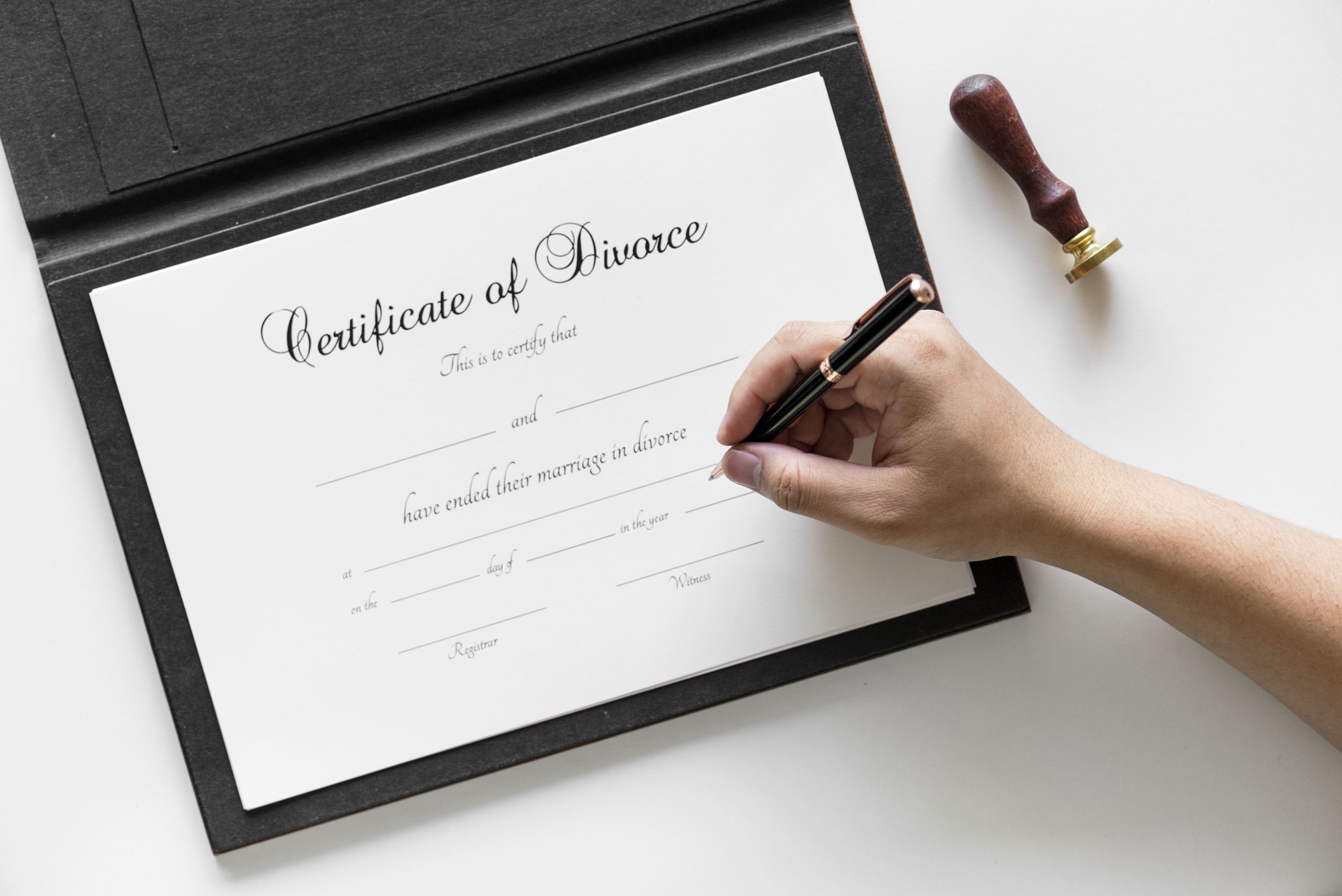 "Negotiating a divorce property settlement depends on a fair, impartial and accurate assessment of the value of the property to be divided. But, who should determine how much the real estate is worth? It isn't something a mediator or a judge can decide. For an accurate evaluation, you'll need the expertise of a professional real estate appraiser." (Forbes)
When involved in a matrimonial separation or divorce, a real estate appraisal is usually necessary to determine the fair market value of any property owned by the interested parties. This usually requires a divorce appraisal. There are generally two options for the involved parties regarding any property, residential or commercial, affected by the matrimonial proceedings.
1. The property can be sold and the proceeds divided appropriately.
2. One party can 'buyout' the other party.
In either case, the value of the property will be required. In some cases, the two parties will choose one independent appraiser to perform the property appraisal. If both parties are in agreement with the appraised value, then the divorce appraisal will be utilized to determine how the property will be handled. If one or both parties are not in agreement with the appraised value, a second independent appraisal may be obtained. In other cases, especially if the parties are not amicable, they may opt to each independently hire an appraiser to value the property from the beginning.
In all scenarios, matrimonial appraisals require experienced, qualified appraisers that are competent in providing high quality divorce appraisals which may be presented in court proceedings. Area Appraisal Services stands by their appraisals and has experience defending them in court.


There are several good articles written about appraising/divorce on the internet. Below are several of the better ones that I have found
· Forbes Magazine
· The Huffington Post
Testimonials
"I have engaged Mr. Rochkind on several occasions as an expert to appraise real property in contested divorce litigation. He has always been prompt for appointments and has provided detailed reports in a timely manner. His reports have been praised not only by the client for whom I engaged his services, but also by my opposing counsel. I highly recommend Mr. Rochkind, and intend to employ him again in the future." Steven Gaba, Esq. – Gaba Law Firm


"Stephen provided a very professional, thorough appraisal promptly and at a very fair price" Scott Gardner, Esq. - Law office of Scott Gardner
Finalizing a divorce involves many decisions, including "Who gets the house"? There are generally two options regarding the house - it can be sold and the proceeds divided, or one party can "buy out" the other. In either case, one or both parties should order an appraisal of the residence. Divorce appraisals require a well supported, professional appraisal that is defensible in court. When you order an appraisal from us, you are assured that you will get the best in professional service, courtesy, and the highest quality appraisal. We also know how to handle the sensitive needs of a divorce situation.
Attorneys and Accountants rely on our values when calculating real property values for estates, divorces, or other disputes requiring a value being placed on real property. We understand their needs and are used to dealing with all parties involved. We provide appraisal reports that meet the requirements of the courts and various agencies.
As an attorney handling a divorce, your needs oftentimes include an appraisal to establish fair market value for the residential real estate involved. Often the divorce date differs from the date you order the appraisal. We are familiar with the procedures and requirements necessary to perform a retroactive appraisal with an effective date and Fair Market Value estimate matching the date of divorce. The ethics provision within the Uniform Standards of Professional Appraisal Practice (USPAP) binds us with confidentiality, ensuring the fullest degree of discretion.




We specialize in:

We do divorce appraisal


---
Divorce Appraisals for start at $650 for average homes, deposition and court time are extra.